Bring Your Own Device (BYOD) 2022
At Collingwood College, we understand that technology is the gateway to innovative learning. As such, we support students through use of personal devices with our Bring Your Own Device (BYOD) Program for secondary school students (Years 7 to 12).
ICT Recommendations
For students who BYOD, we recommend that devices accessing our network run either:
Microsoft Windows 10 version 1709 or later, or
Apple OS X 10.12 or later
Other specifications for suitable devices also are as follows:
A minimum of 4GB System Memory (RAM)
11+ inch screen
Wireless support for 802.1x a/b/g/n
6 or more hours of battery life to last the student through the day
Devices Not Accepted
Unfortunately, the following devices are not eligible and can not be used for the BYOD program:
Mobile Phones
Tablets
ChromeBooks
Linux devices
Note, these devices are not supported and will not be connected to the network.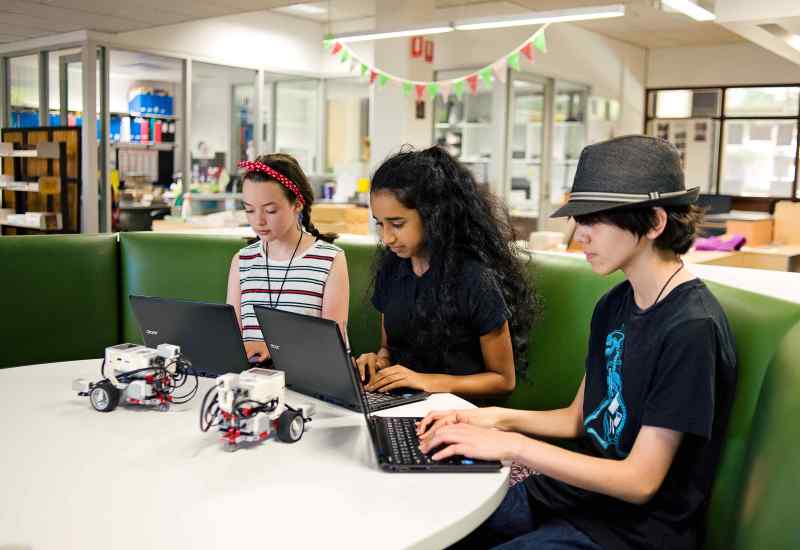 BYOD Requirements
For students partaking in the BYOD program, we require that both you and your child sign and return a copy of our Acceptable Use Agreement before your child's student device can be connected and used on our network at school.
Microsoft Office is available for free to all students by registering with their school email account.
Microsoft Office