Managed Individual Pathways (MIPs)
Managed Individual Pathways (MIPs) is an initiative by the Victorian Government designed to assist students from Years 10 to Year 12 in developing an individual pathways plan.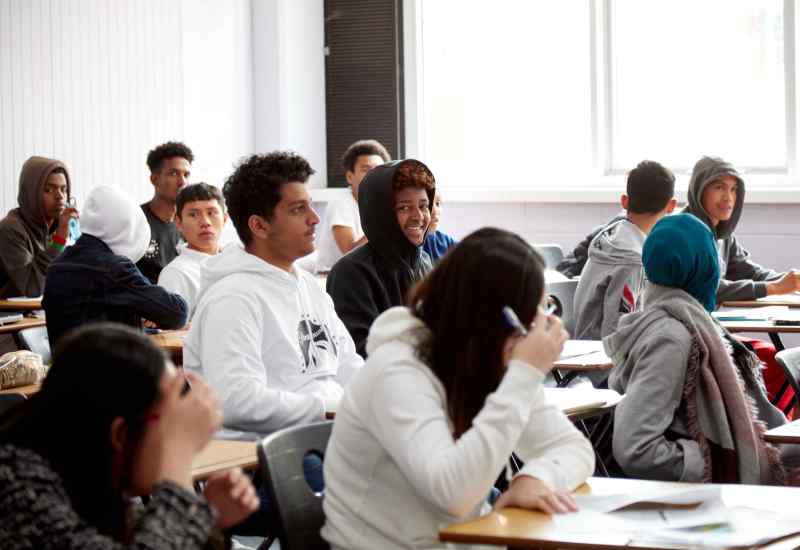 This plan supports students in making informed decisions about how to effectively transition between education, training, and employment.
Through the MIP program, students are offered assistance with:
Subject selection
Course information
Vocational pathway planning
Resume writing
Job applications
Work experience placements
VTAC applications
Careers Education
Careers education at Collingwood College is designed to support students with information about VCE, TAFE, university, job vacancies, and more.
Our careers education support also includes:
Individual teacher-student counselling regarding career paths and appropriate subject selection for certain careers or further education.
Experiential activities that include one week of work experience for all Year 10 students in Term 3 and the RIJI program in Term 4. RIJI is a work readiness program that assists students in developing good job search, resume writing, and interviewing skills. It culminates in a face-to-face interview with a local volunteer employer during a RIJI event.
Various 'Careers Days' are offered and organised for students throughout the year.
Collingwood Careers