Waldorf Steiner Education
Steiner at Collingwood College
Steiner Education is a distinctive teaching approach based on the philosophy of Rudolf Steiner that is practised in many schools worldwide.
At its core, Steiner addresses the educational needs of a whole child, fostering a child's critical thinking, artistic creativity, and meaningful activity (head, heart, and hand).
Collingwood College's Steiner program aims to deliver and inspire a culturally rich and sequential curriculum that integrates various activities in the classroom. We achieve this through a strong emphasis on creativity, the arts, social skills, and creating opportunities for academic excellence.
Our teachers strive to establish a learning environment that allows students to explore their feelings and ambitions. By developing students' physical and intellectual capacities, we help them enrich and make growing connections between themselves and the world around them.
Aligned with the expected standards for state schools under the Victorian Curriculum, our Steiner program is available from Prep to Year 10.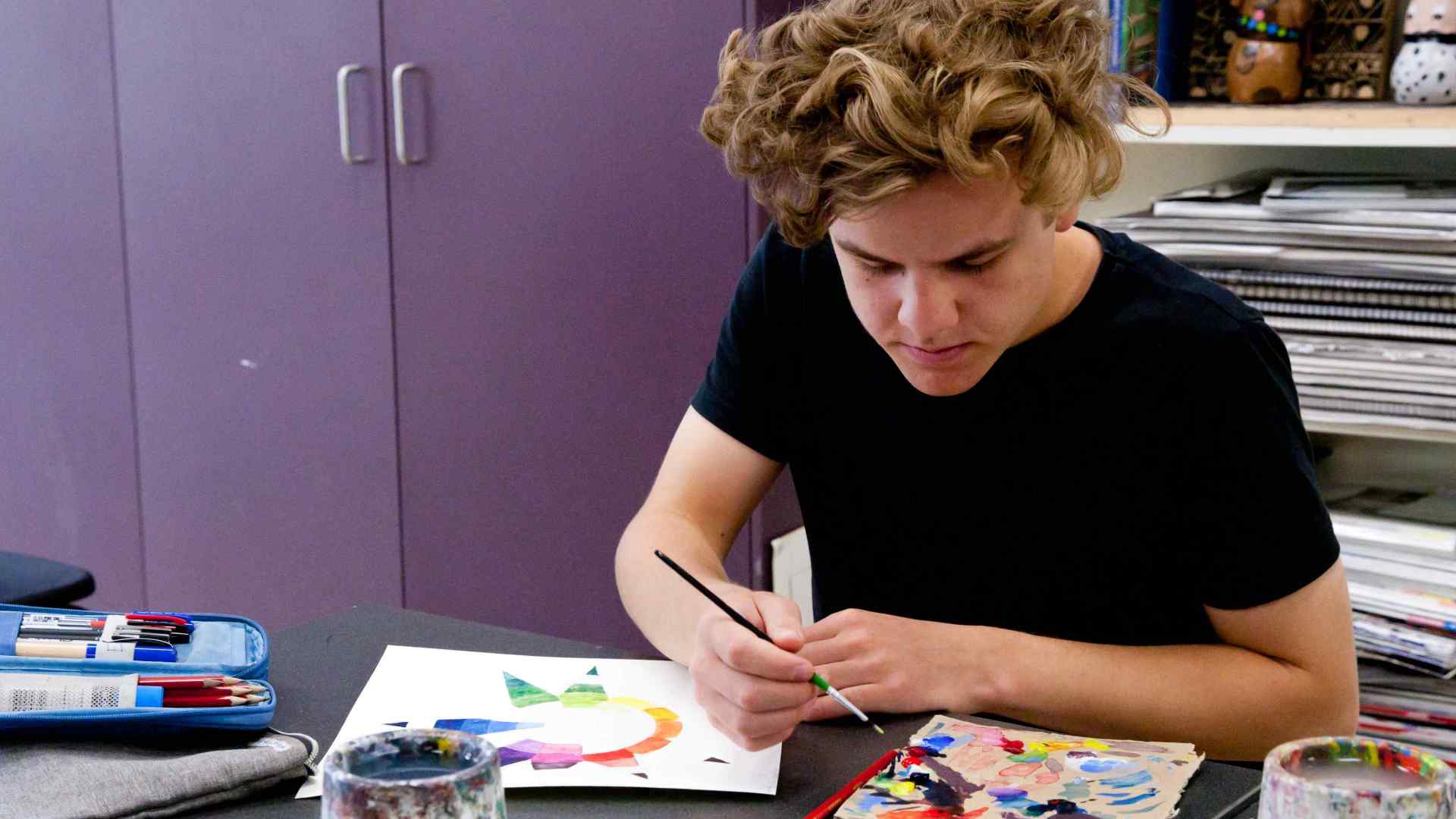 Why Steiner? 
In today's modern world where overstimulation can result in learning and behavioural disorders, the Steiner approach allows students to tap into their inner senses and teaches children through:
Imagination
Understanding world mythology and history
Observation and recording of scientific processes
Movements (eurythmy)
Research and investigation
Artistic creativity and meaningful activity (head, heart, and hand)
Critical thinking
Another core aspect of Steiner is focus on the community. Through our Steiner program, parents and teachers are also encouraged to actively participate to contribute to students' wellbeing and academic success.
Steiner Education