Diverse learning opportunities
Collingwood College's Years 7-10 prepares students to live and work within the 21st century by providing diverse learning opportunities through our Steiner and Mainstream programs.
Our curriculum is underpinned by the Victorian Curriculum for teaching and learning, with all planning and programming based on the Framework for Improving Student Outcomes (FISO) model. The FISO model has been provided by the Education Department and underpins the curriculum for all government schools.
For years 7 to 10, our learning communities are organised as:
Years 7 and 8
The Year 7 and 8 curriculum is based on the eight areas of learning defined in the Victorian Curriculum.
Detailed information about these subjects are available in our Curriculum Handbook. The handbook provides in-depth information about how these middle school subjects form an educational pathway into a student's senior school subjects and programs.
| | |
| --- | --- |
| The Arts | Humanities |
| Languages | English |
| Mathematics | Health & Physical education |
| Sciences | Technology |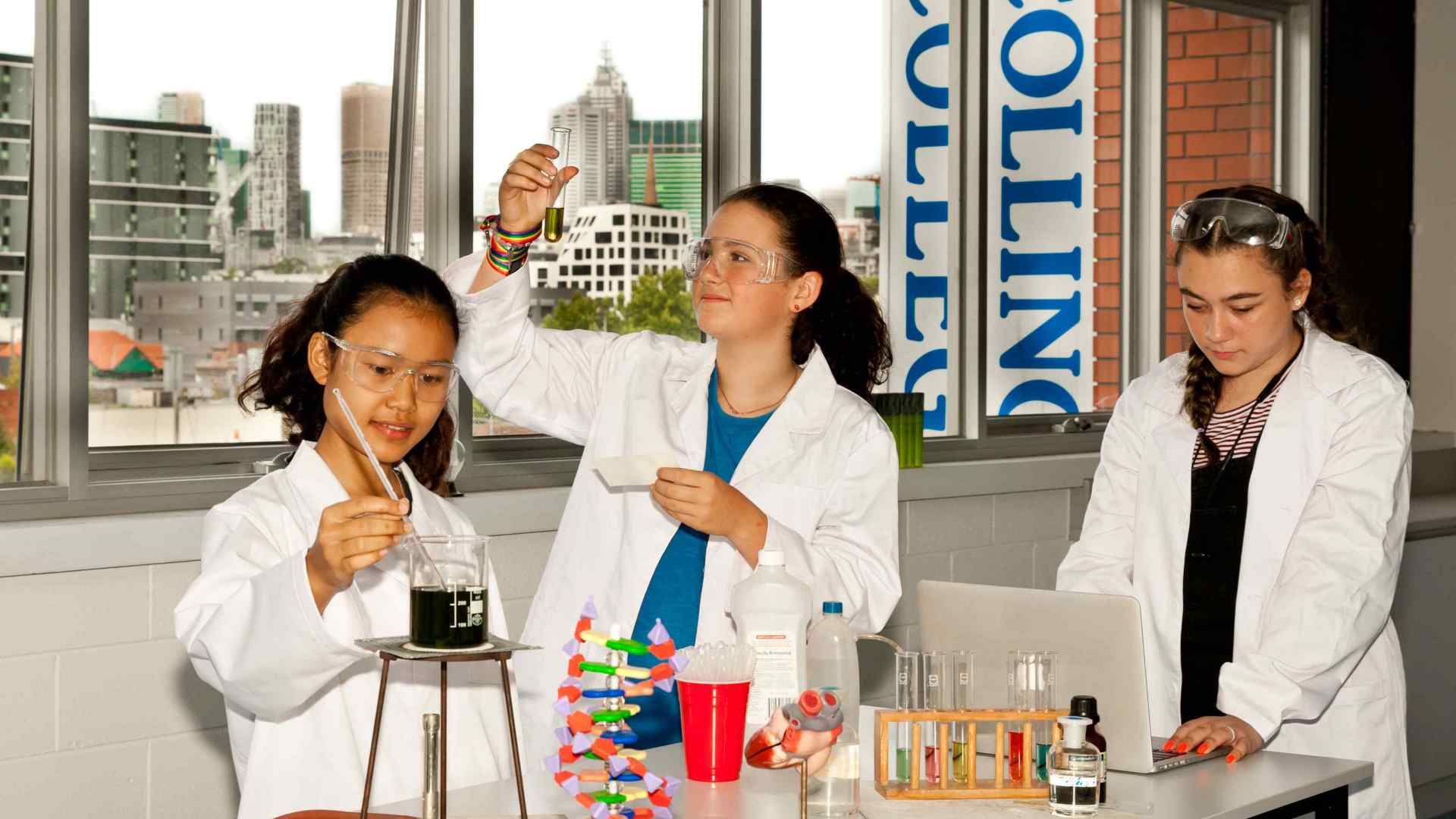 Years 9 and 10
In Years 9 and 10, while the Victorian Curriculum remains the basis of our educational programs, we offer a diverse selection of electives in the arts and technology. Year 10 students have the opportunity to leap forward in their studies by choosing Year 11 VCE Units 1 and 2. This curriculum enhancement challenges students to extend themselves towards special interest areas, and to scope out their unique educational pathways.
The Duke of Edinburgh International Awards Program, a development program empowering Australians aged 14-24 to explore and reach their full potential, also runs at these year levels.